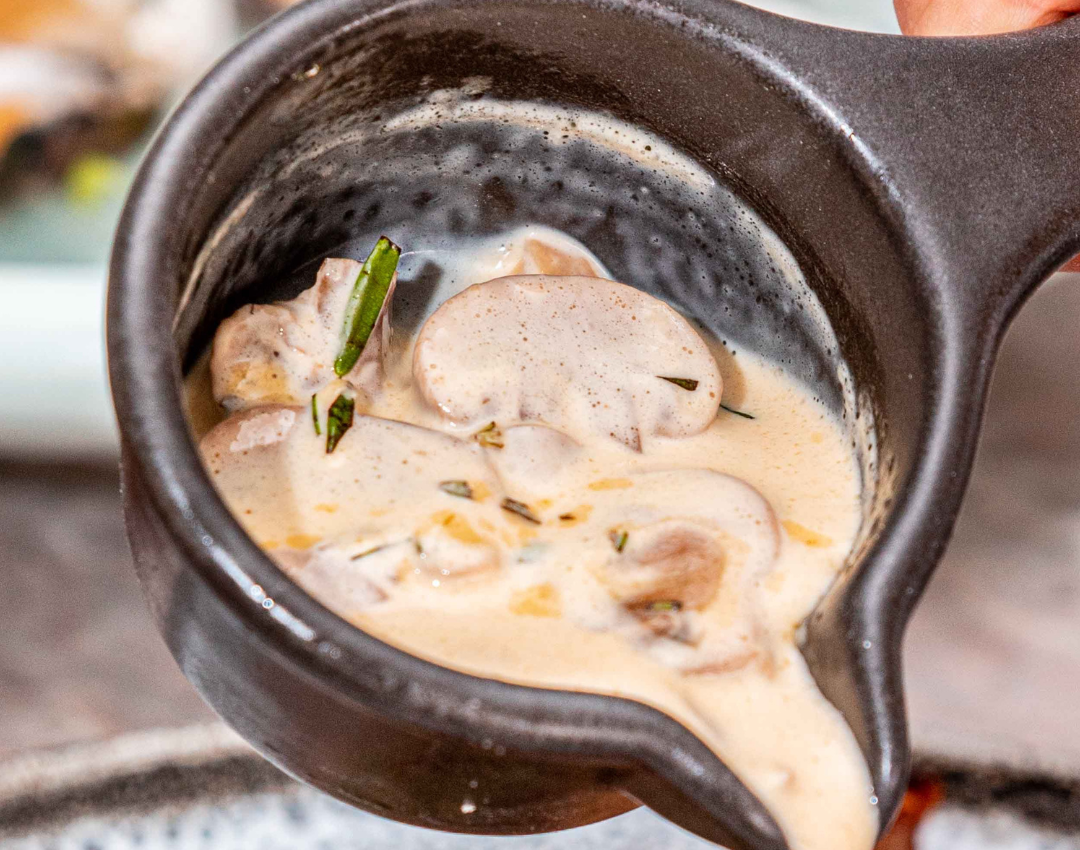 Gravy Recipe
By admin Dinner, Lacto-Ovo Vegetarian, Light Meal, Party, Snack
November 3, 2022
WOW! - Gravy can be healthy too!!  This is a real kid pleaser as a dip for home made french fries or to top mashed potatoes - However you like gravy you don't have to hold back with this nutrient dense, gut supportive recipe.
NOTES:
You can blend this recipe if your kids don't like chunks 🙂
If gravy is lumpy, blend it in a blender or with an immersion blender.
If it's too runny, whisk a little water and flour or cornstarch in a separate bowl and slowly stir into gravy over low heat until it thickens.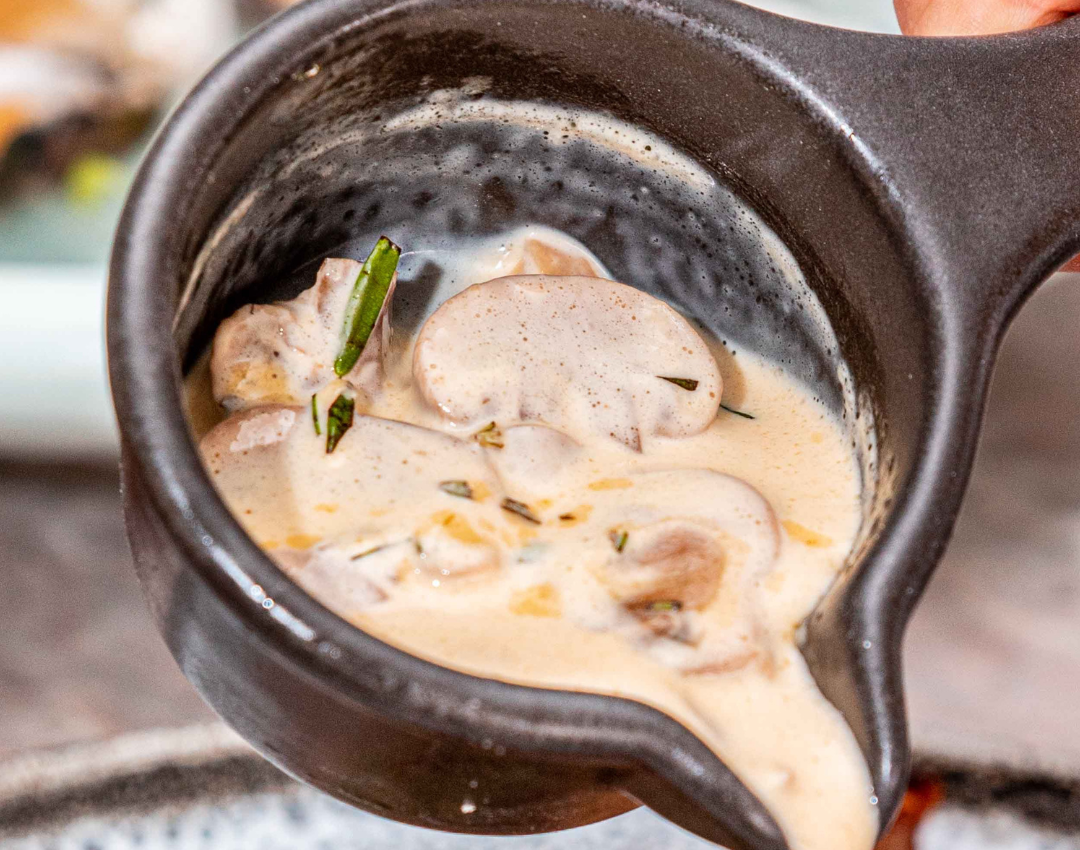 Directions
1Slice mushrooms
2Heat butter and oil over medium-low heat in medium saucepan for 1-2 minutes
3Lower heat, whisk flour into oil and cook over low heat while stirring for about 2 - 3 minutes
4Gradually add broth, stock or water with Herbamare. Continually stir and cook over medium-low heat until it reaches desired thickness.
5Season to taste with salt and pepper
6Serve immediately or re-heat later.
7Keeps in fridge for 3 days
Ingredients
1 cup sliced mushrooms (any kind) shitake are really immune supportive
2 tablespoons grass-fed butter
2 tablespoon organic, extra-virgin olive oil or coconut oil
1/4 cup flour (wheat, spelt or kamut as long as its organic) or potato starch
3 – 4 cups bone broth or meat stock or water with an MSG-free all-natural seasoning salt (I use Herbamare)
1 tablespoon chopped fresh herbs any combination of rosemary, basil, thyme or sage (optional)