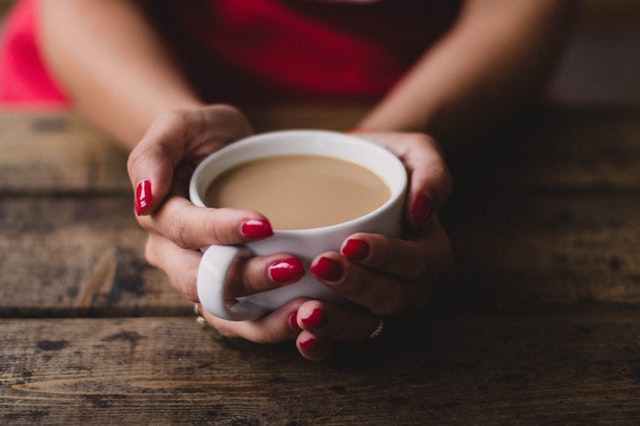 Caffeine-Free Chai Latte
By admin Breakfast, Dessert, Snack dairy free, gluten free, Sugar Free, vegan
February 9, 2018
(Serves 2)
Tip: You can try this with other nut or seed butters to see which flavour combination you like the best. Cashew butter anyone?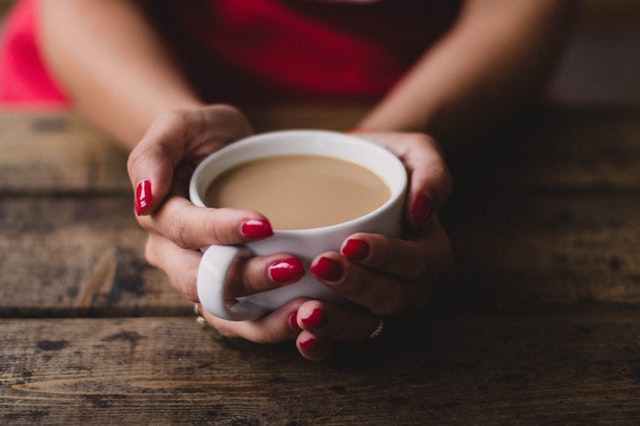 Directions
1Cover the teabag and dates (if using) with 2 cups of boiling water and steep for a few minutes.
2Discard the tea bag & place tea, soaked dates, tahini & almond butter into a blender.
3Blend until creamy.
4Serve and Enjoy!
References:
http://www.thepaleomom.com/gotobed/
http://www.precisionnutrition.com/hacking-sleep