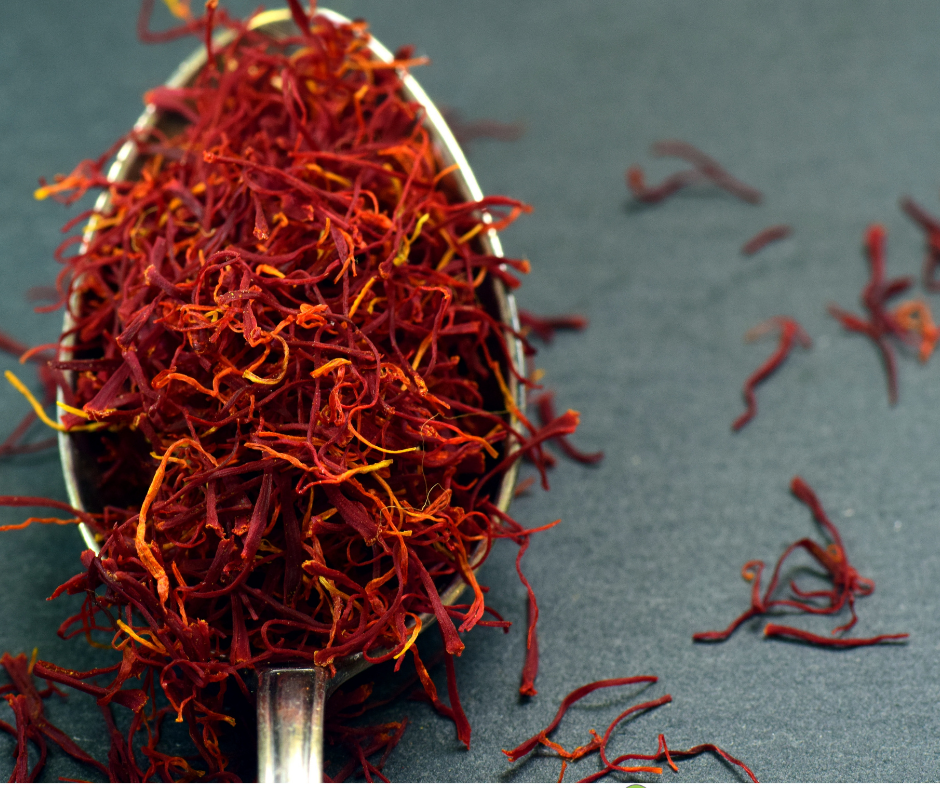 Saffron Rice
By admin Dinner, Light Meal
June 6, 2021
The benefits of saffron as an antidepressant are well-documented.  According to research saffron may also help prevent snacking by curbing your appetite.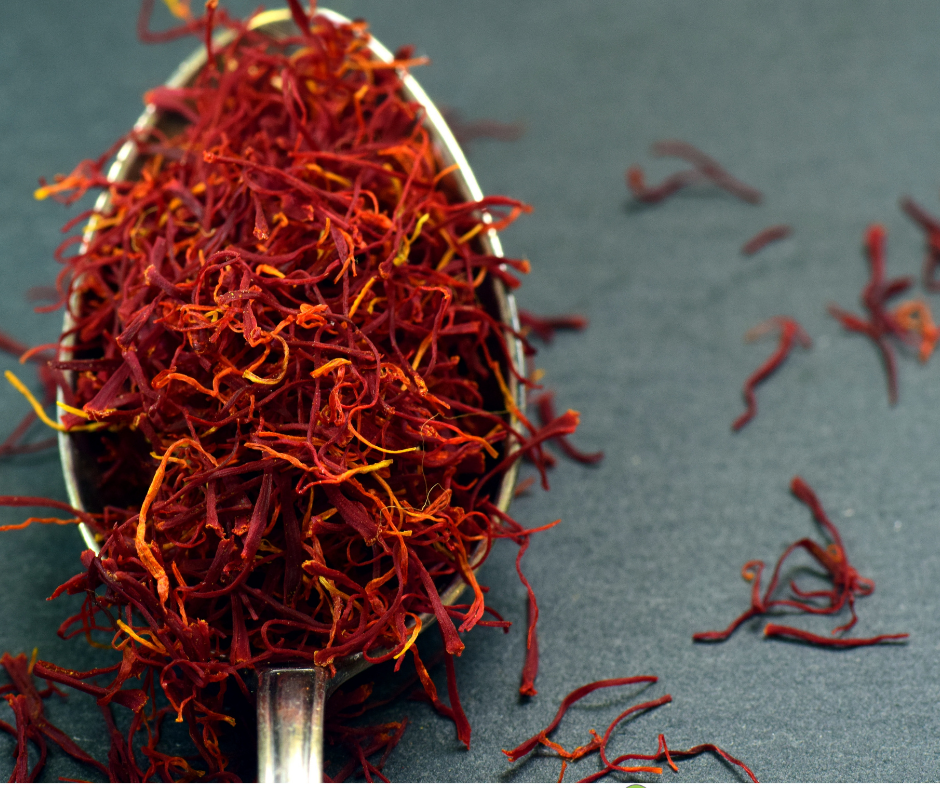 Directions
1Place bone broth or vegetable stock into medium-sized pot with a tight-fitting lid. Place over high heat. While broth is coming to a boil, add the turmeric, saffron, lemon or lime juice, stir well.
2Once broth is boiling, add rice and tamari and stir. Bring to a boil. Reduce heat to low and cover tightly with lid. Cook 12 – 15 minutes, or until liquid has absorbed. Once liquid is almost completely absorbed, turn off burner and allow rice to cook for another 5 – 10 minutes, or until ready to eat. (The rice will stay hot for an hour or so.) Garnish with cashews.
3Serve with roasted vegetables